Mortgage Loans
Vanessa Patterson
Mortgage Loan Officer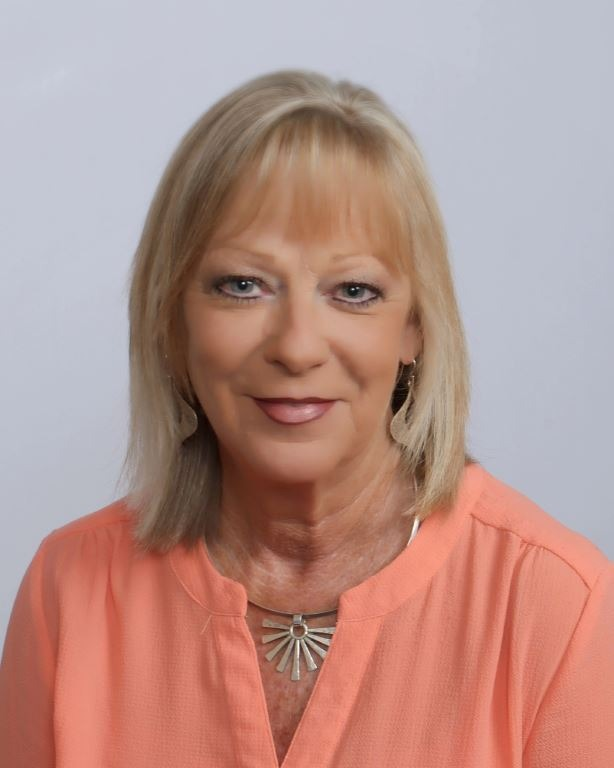 I'm excited to bring almost 20 years of experience to the Southside Bank mortgage lending team. We have a variety of flexible mortgage programs–let's work together to find the perfect solution for your specific needs. With professionalism, courtesy, responsiveness and acumen, my goal is to provide excellent customer service through the entire process of your loan. With Southside, decisions are always made quickly and locally. I know we have a solution for you. I look forward to getting to know you while we work together to find the home of your dreams!
Your journey home starts with a convenient, quick, no-hassle mortgage loan from Southside. Applying is easy—you can do it online in just 20 minutes.
When you have completed the application, click submit, and we will review your information.
A Southside Bank loan officer will follow up with you shortly.
We are a Texas bank, and all our mortgage loan officers live and work near you. We want to help you get the home of your dreams! Apply online or give us a call at 877.639.3511.